Soaping ... it's an addiction!
Our Story ...
The Nourish Naturally story began in 2002 in the kitchen of our home, nestled high on the hill behind the beautiful beaches of Point Lookout on North Stradbroke Island.  My two children, born and raised on the Island, were now both at school and I was working part time.  The perfect opportunity to make natural soap!  I read many books and found the list of equipment required quite daunting so decided to attend a soap making workshop.  The information readily available on the internet now was nowhere to be seen back then.  Little did I know that once I started making soap I wouldn't be able to stop.
After encouragement from family and friends Nourish Naturally was born.  I started selling soap at the local Market as well as initially travelling to Cleveland for their Sunday Markets.
In 2012 I undertook some libarary studies and undertook an assignment on Natural Soap versus Synthetic.  This made me even more determined to make sure that my products were made with all natural ingredients.
Since then we've progressed on to natural skin care products, including face creams and specialty face soaps, body lotions, exfoliating body scrubs and natural zinc creams, with new products always on the go.
Our aim is to keep our natural handmade soap and skin care products as affordable as possible so that they can be used on a daily basis, not just seen as a luxury item.  At the same time we try to use the highest quality locally sourced ingredients as is practically possible.
We hope that you enjoy using our natural handmade soaps and skin care products as much as we enjoy making them!
Shop now ..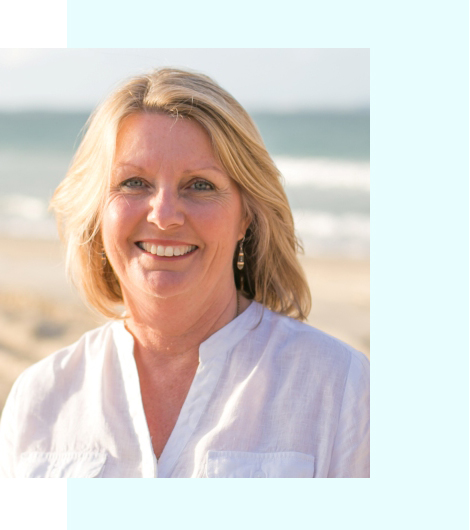 PERSONAL ATTENTION GUARANTEED
Once your order has been received, your order is guaranteed to be sent within 3- 5 business days, usually sooner.  We will contact you if there are any problems with your order.
GIFT COLLECTION
From luxury gift hampers and pamper packs, something for the gardener and even something for the family pet, we have something for everyone.
SECURE PAYMENT

Natural
Ethical
Sustainable
Express Shipping
All orders are shipped via Australia Post either by Standard or Express Post.  Select your option when you check out.
Superb Quality
Made in small batches and using the best ingredients to create a range of luxurious, natural, cruelty free soap and skincare products.
Free Samples
You will receive a free sample with every order.
Gift Wrapping
If you would like us to send a gift direct to someone special please let us know and we will gift wrap it for you.
@nourish__naturally
Instagram has returned invalid data.