Nourish Naturally
Let's Make Soap
Learn how to make natural cold process soap from scratch in the comfort of your own home.  Use traditional oils and exotic butters to make luscious handmade soaps the traditional way. Julie has been making soap since 2002 and will be sharing plenty of tricks that she's learnt along the way.  Watch the introductory video to find out more!
Start Your Soap Making Journey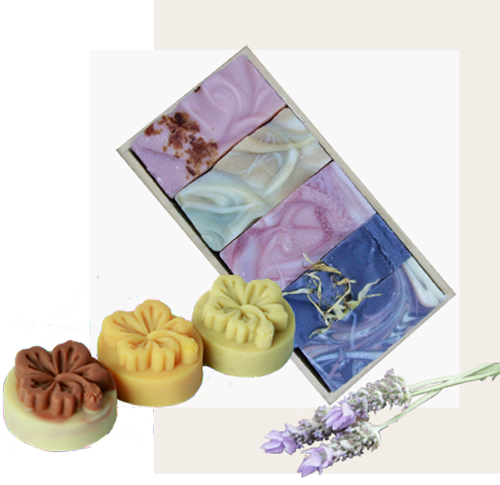 All Natural!
COLD PROCESS SOAP
Workshop Overview
If you've ever wanted to learn how to make Cold Process Soap but been daunted by the list of equipment and ingredients, then this Beginners Class is for you!  You will receive your kit in the mail containing all the ingredients (excluding the caustic soda), to make approximately 1.8kg of cold process soap, thats 16 bars of your very own beautifully moisturising handmade soap.  You will receive a link to our fully guided online tutorials where Julie will walk you through the entire soapmaking process, step-by-step from the time you open your kit.  Julie will discuss the contents of your kit, discuss safety when using lye, talk about various other soap making ingredients, and then you will make
2 x 900g batches of soap.
Your family and friends will love it when you give them some of your gorgeous handmade soap!
What's In Your Kit?
Quality vegetable oils including olive oil, coconut oil and avocado oil
Choice of pure essential oils for fragrance
Natural butters ie. shea and cocoa butters
Mineral clays and natural exfoliants
Reusable silicone mold (wish I had one of these when I started making soap)
Course notes including recipes to fit the supplied mold
Secure link to online tutorials guiding you through the soap making process from the time you open your soap making kit
Hands On At Home
Learn how to safely handle lye.  Please note you will be using caustic soda to make the lye.  As caustic soda is classed as a dangerous substance we are unable to send in the post, however a 500g tub is easily obtainable from Coles, Bunnings or other retail outlets for under $5
How to formulate your own recipe using online soap calculators
Make two batches of soap
Unmold and cut your soap
You will already have most of the equipment needed in your kitchen cupboards.  A full list is provided on the product page.
What we will discuss in the video ...
Safety FIRST
What soap is
Different methods of making soap
Equipment needed
The contents of your soapmaking kit
Different soapmaking base oils
Natural colourants
Use of essential oils in soap
At the End
You will have the knowledge and confidence to create your own soap recipes and make your own cold process soap from scratch.
As your confidence grows you may like to purchase advanced kits and participate in further classes as they become available.   These will only be available to those that have completed this Beginners Workshop.
Join our Facebook Group where you can share your creations, find tips and tricks and trouble shoot any problems you may have during your soapmaking journey.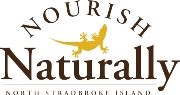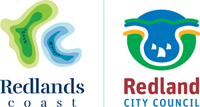 Redland City Council is proud to provide funding for this Innovation Funding Project as part of the Covid-19 Relief and Recovery Grants Program to assist the Redlands community.